Welcome!
When you're hurting or confused and you need help sorting out your feelings and resolving your conflicts, you want to work with an experienced well-trained professional. Counseling and psychotherapy are for everybody, including healthy people who want to problem-solve and enhance their lives.
From time to time, all of us struggle with challenges such as soul searching, confusion, and even despair. That's why I believe that what I do is so important. I offer a safe, confidential, caring environment where together we can explore your thoughts, dreams, fears, and goals.
Going through the process of exploring one's thoughts and feelings is a respected tradition in both ancient and contemporary cultures. Whether you are looking to resolve

specific issues

or would like to enhance your present situation, psychotherapy is often a good place to begin.
Call me at 206.682.7710 to schedule a free twenty-minute telephone consultation, or call to schedule your first appointment.
Individual Therapy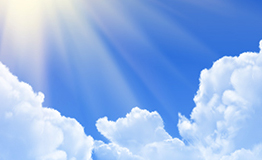 My psychotherapeutic approach is founded in cognitive-behavioral philosophy. I conceptualize clients' concerns from a holistic perspective which recognizes many different aspects of the individual.
Learn More

»
Couple's Therapy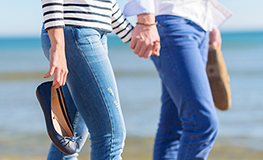 Couple's therapy is when two partners come together to learn skills for improving and enhancing their relationship.
Learn More

»
Stress Management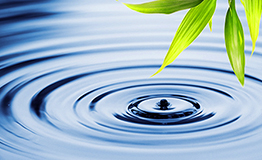 Stress management gives you a tool kit for coping effectively with stress before the ravages of chronic stress result in irreparable damage.
Learn More

»
Copyright 2018 | Dr. Victoria Lee | Clinical Psychologist