Individual Psychotherapy
---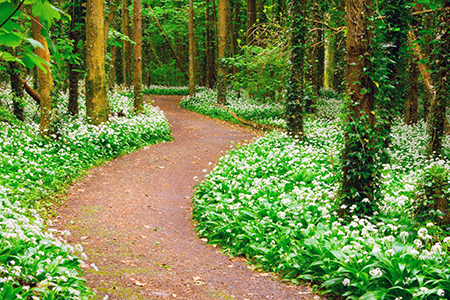 My approach to psychotherapy is founded in cognitive-behavioral therapy, and has over the years developed into an eclectic view with my own unique fusion of psychotherapeutic techniques.
In conceptualizing a client's experience, I use a bio-psycho-social-existential model which is intended to recognize the full spectrum of human experience. This means that I look at biological, psychological, social, cultural, and spiritual factors in order to best understand a person. Together we then explore your experiences and discover their effects in light of who you are.
Together we explore and clarify your goals for psychotherapy. Throughout the course of our relationship, we evaluate our progress and direction in order to ascertain that this is a worthwhile endeavor for you.
Copyright 2018 | Dr. Victoria Lee | Clinical Psychologist